About Us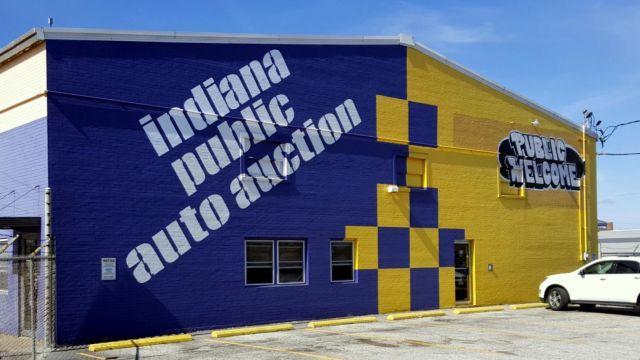 Indiana Public Auto Auction, offering a wide range of vehicle types, is one of the largest public auto auctions in the Midwest. As a member of the National Association of Public Auto Auctions, IPAA is pleased to comply with the NAPAA's code of ethics.

IPAA has been operating in its newly remodeled 10,500 square foot facility since 2009, including the IPAA administrative offices, reconditioning center, auto detailing center, transportation center, and sales data center. IPAA specializes in the sale of finance company and bank repossessions, new and used car dealership trade-ins, publicly consigned vehicles, and donated vehicles.

Indiana Public Auto Auction hosts internet auctions every Tuesday at 6:00 pm. Most vehicles are displayed on our website prior to the beginning of the auction.